I Call You Hero
Barbora Kropáčková
01/07/2022 - 30/09/2022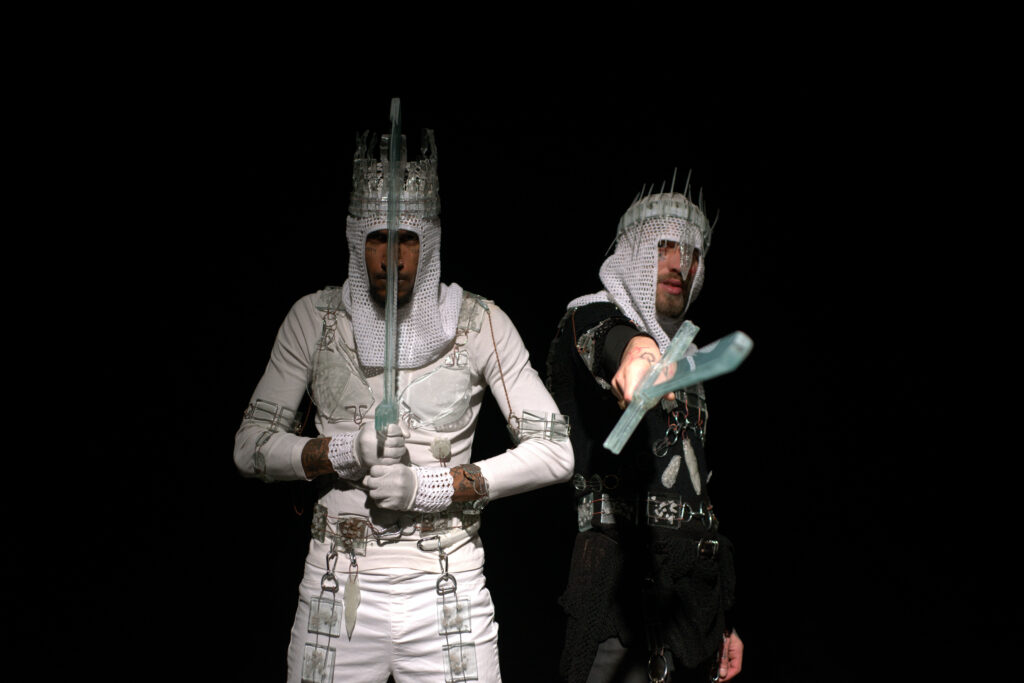 vernisáž / opening 30. 6. 2022 v 19hod. / 7 P.M.
hudba / music Further Down // live set
Short film based on epic myths and heroic crusades, situated in the scenery of Northern Bohemia. A story about knights in a sick landscape, their quest for the Holy Grail and fighting the windmills.